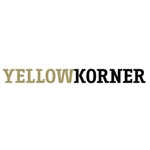 We have purchased several machines (servers and hypervisors) and Habeum's pre-sale advice was very valuable to us in order to acquire the right hardware for our needs.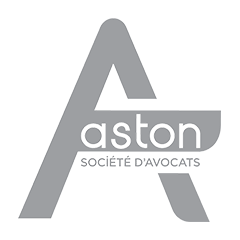 Habeum has been able to offer reliable and fair solutions...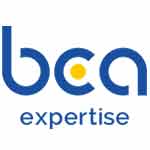 Support in the implementation of our ExtremeCloud wifi solution in an SD-WAN environment.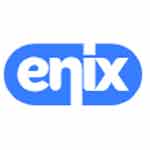 Easy and direct communication. No fuss pricing.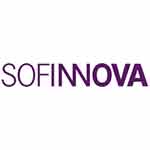 Habeum is an essential partner for our IT department. The team listens to our needs, evaluates and proposes the most appropriate solutions and assists us in their implementation and maintenance.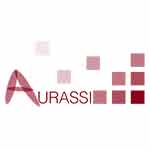 Habeum's technical team has always been able to meet our IT challenges and has always enabled us to successfully complete all our projects. The team ensures a significant technology watch, allowing us to always offer sustainable solutions to our customers.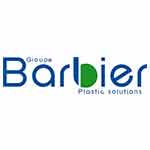 Five stars for expertise, advice and professionalism.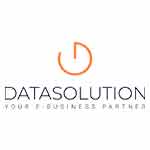 Habeum, allowed us to homogenize our computer park in order to work better. Thanks to them!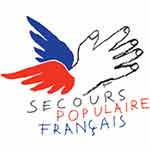 Habeum was able to provide us with a quick and efficient solution as well as a privileged contact with a very efficient local sales representative.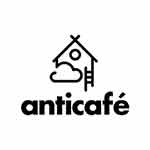 Habeum equips our entire Parisian network, today we have studied a new renew offer for the whole park.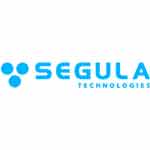 Expertise Infrastructure DELL EMC